Post College Plans
Everyone is asking me what I want to do after I graduate. Here are some of my alternative plans in case life doesn't work out - Become a beach bum in the Dominican Republic (This might just happen) - Become a flight attendant  - Become a professional salsa dancer - Buy a ticket for the first international flight out of JFK airport.  We'll see what happens. 
I believe in...
The power of prayer The power of a well-dressed woman Dancing hard Good lighting Food therapy Listening more and talking less Enjoying life  Eating well Loving fully  
"Don't be afraid to be a fool. Remember, you cannot be both young and wise. Young..."
– Stephen Colbert, via Dave (via heather-rivers)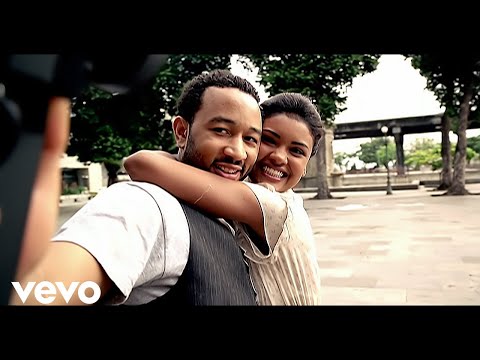 "Be yourself. Everybody else is taken already."
– Oscar Wilde (via danielholter)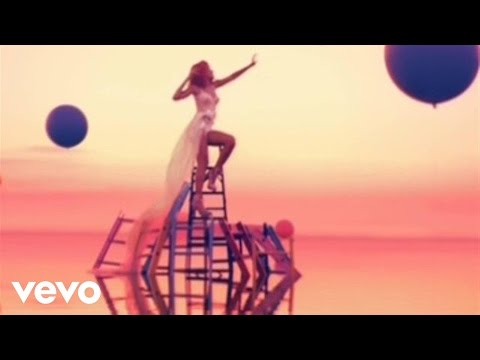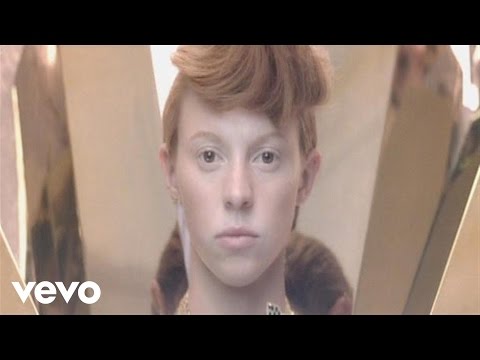 The Dominican Republic
They say when you travel you never fully return because you leave a piece of your heart in that country.  I miss: 1. The constant presence of sand in my life 2. Papaya 3. Passion fruit 4. Speaking Spanish 5. Palm trees 6. Merengue and the effect it has on my hips 7. Sun 8. Friendly people  I'll be back… :) 
Dec 18th
I leave for two weeks… To be in a foreign country. Praise Jesus.  Yes, Xmas is nice and all… but is so exhausting! No presents this year!! 
achoo
I hate colds. Just enough to make you miserable.. But not enough to keep you in bed for an entire day. I can't even practice my ukulele without sneezing. BLEH.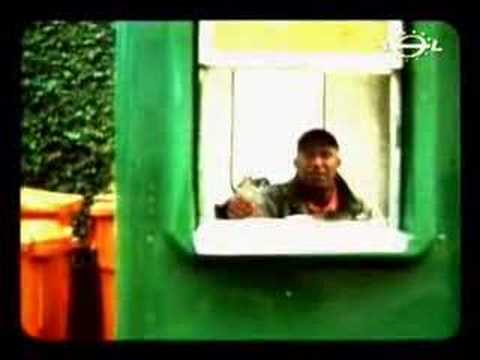 "The Lord has driven out before you great and powerful nations; to this day no..."
– Joshua 23:9-11
Sneezes
I really hate that I wake up sneezing every morning. Gah. So dumb…  On another point, I'm going on a food adventure this weekend <3 to Salumi! 
...happy colombus day...
Colombus day is stupid. I shouldn't say that I hate colonialism because I wouldn't be here with it, but I hate what ignorance and racial supremacy has done to this world… I wonder what this world would be Iike without colonialism. Bah..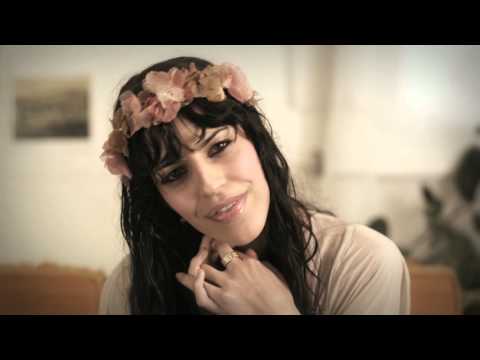 Sitting
Drank some wine Ate some gnocchi Painted my nails The weather is terribly humid which makes my hair fluffy…  Pondering wether or not the anxiety, questioning, ambiguity is worth it and what, really, would Jesus do? Trying to decide if my intentions to leave the country are truly noble or not. Leaning towards noble. My second to last quarter of college starts on Wednesday…wow. I...
I have this feeling...
That one day, facebook is going to go too far… and we're all gonna quit. I'm on the brink.